Welcome to the Wisconsin Concert Band Association
About Us
Formerly known as the Wisconsin Chapter of the National Band Association, the Wisconsin Concert Band Association is dedicated to promoting wind band music at all levels and in all forms. The WCBA sponsors professional development events, an annual state conference, and honor bands at the middle school, high school, and university levels. While we are now an independent organization, we strongly encourage our members to maintain their National Band Association Membership. Visit the membership page to renew or join today!
WCBA Awards Available for Your Students!
The WCBA has awards available for the students of your members. Awards include Outstanding Band Student, Outstanding Jazz Students, and the Band Boosters Award for individuals who have made significant contributions to your program. Use the button below to download the Award Request Form. Contact Liza Zemlock with questions at rolson3430@aol.com.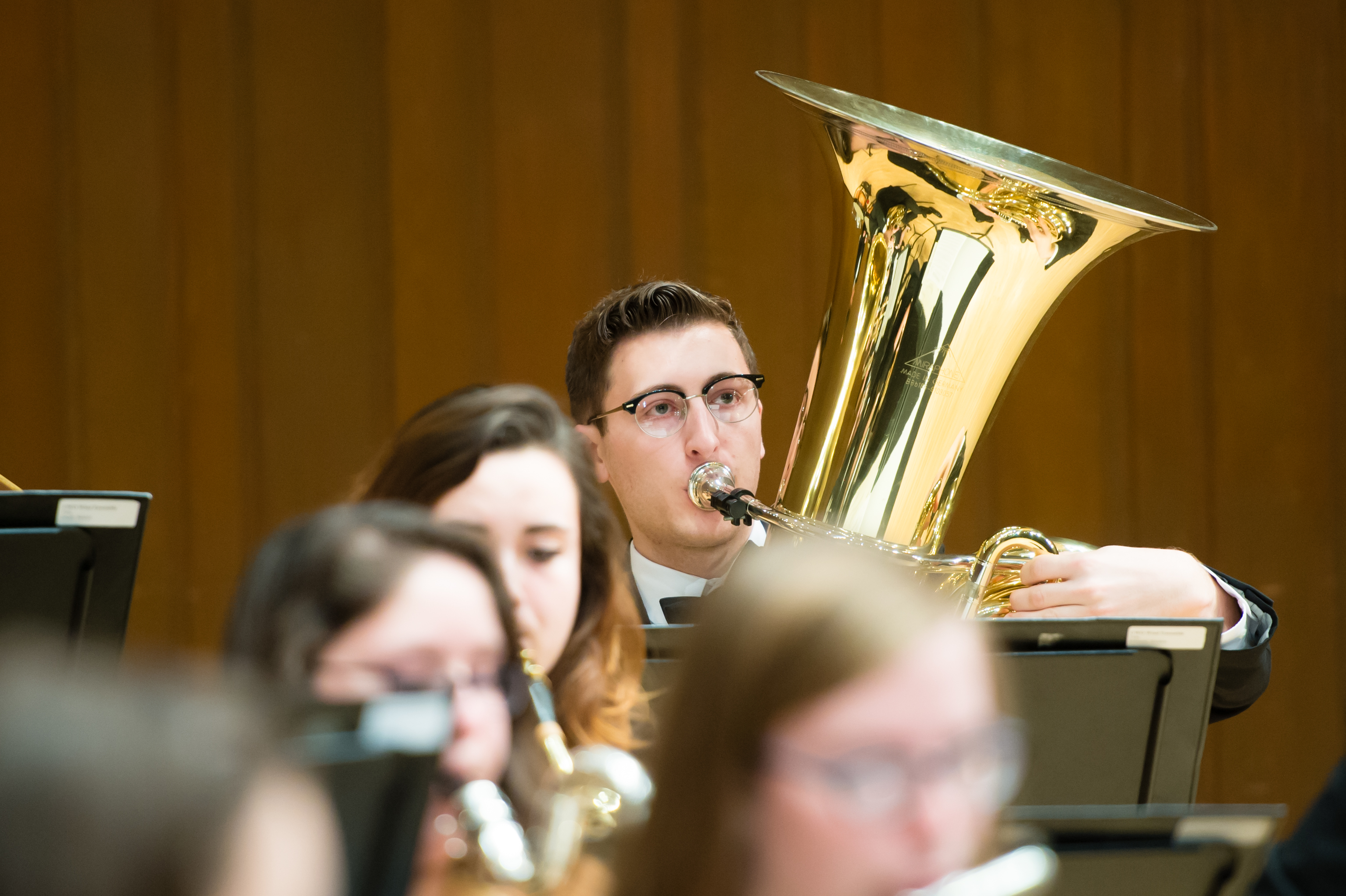 2023 State Convention
Our 2024 convention will take place on the campus of UW Whitewater.
Visit our Convention Page for registration, conference hotel reservations, etc.
Commissioning Project
The National Band Association-Wisconsin Chapter seeks to further Instrumental Music Education through commissioning an original band work by a notable composer. Following the success of our 2019 commission project with Robert Sheldon, we are currently working with noted composer Erika Svanoe to produce another new piece to be added to the repertoire of quality band music available to the world.
A work of this magnitude is costly and donations are accepted and appreciated. No amount is too large or too small, all are appreciated. Please consider donating by using the link below. If you wish to donate a larger amount and become a member of the consortium, see the form letter below. Thanks much for the support of our students and instrumental music education in our State, Country and World.